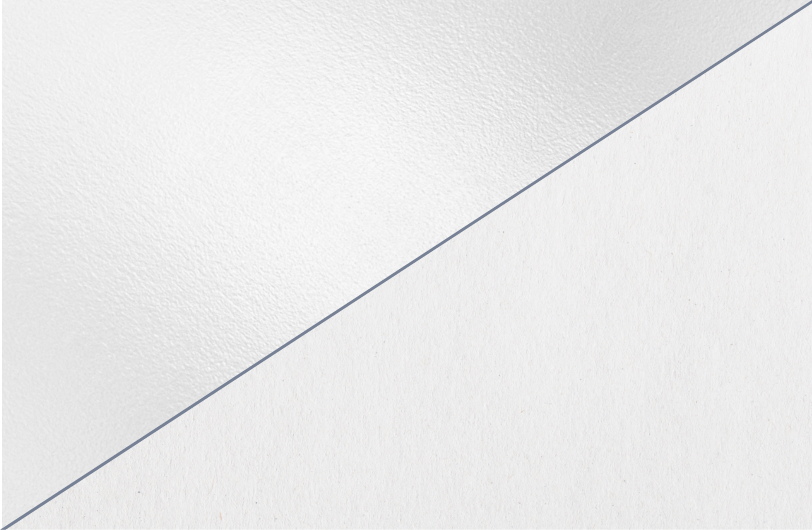 Picking a finish—matte or gloss?
The importance of choosing the right paper
A matte finish does not generate any reflection, unlike a gloss finish. It is most appreciated for photographic printing since it ensures vivid and powerful colors.
In comparison, a glossy finish is more suited for commercial and industrial bulk products.
For fine and specialty products, it is preferable to pick a matte finish that delivers a much more upscale look. You will generate more sales with a label that reflects the quality of your product.
Give it a try!