State-of-the-art technology means best price/quality ratios for your labels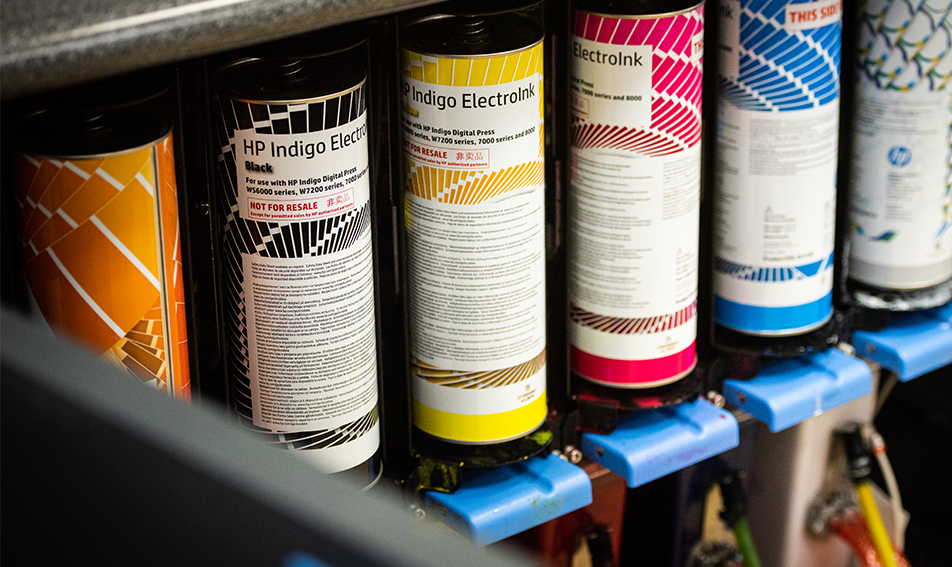 When we have one of the most competent teams in label production and we provide them with equipment using the latest technology on the market, it's a winning combination for our customers.
We upgrade our range of equipment to keep up with the latest technological innovations in our industry. Our team masters all the subtleties of these technologies and knows all about the different applications they can be used for.
This means
a more modern, efficient, and productive manufacturing line;
the guarantee of dealing with a company that offers more flexible and faster turnaround times;
a wider range of products;
more competitive prices from which you will benefit.
Take advantage of these benefits now